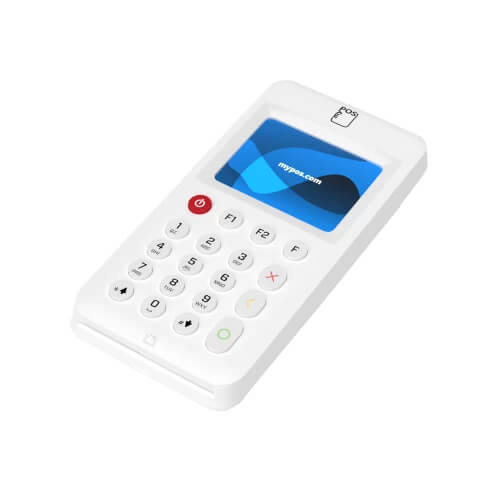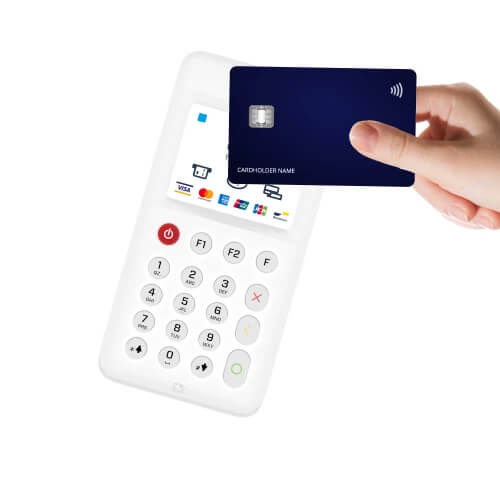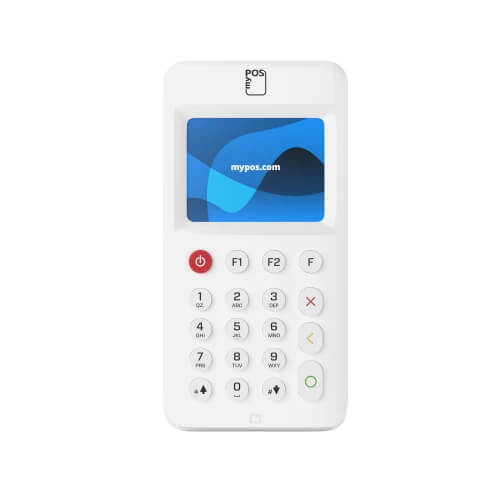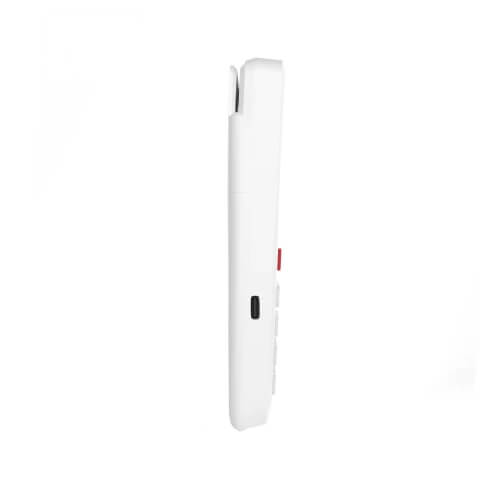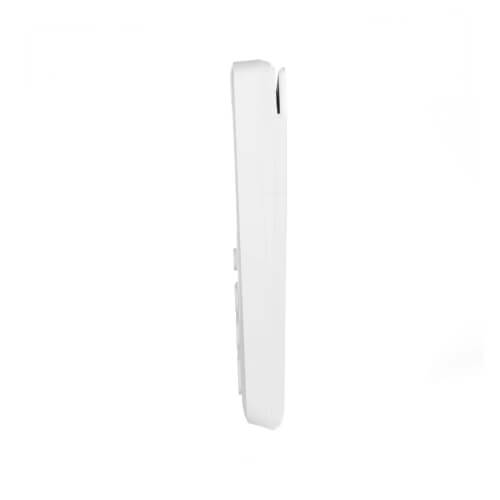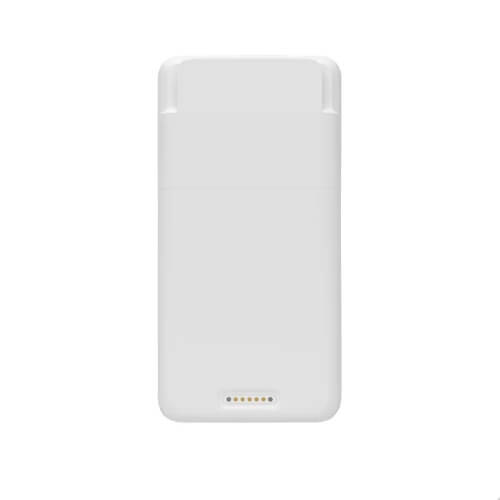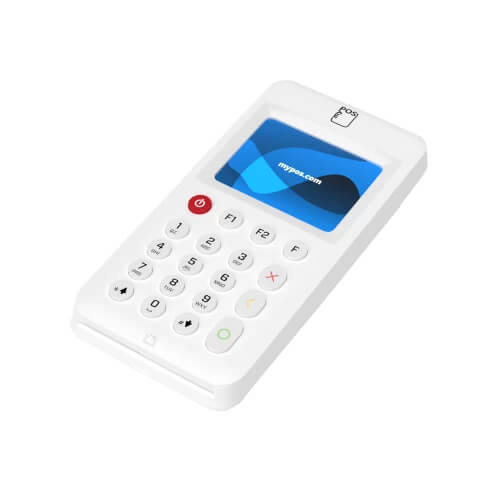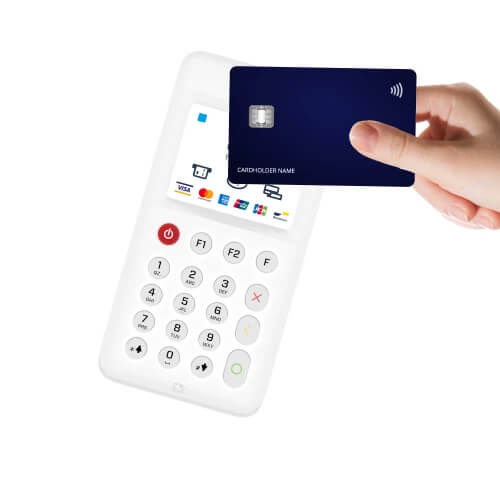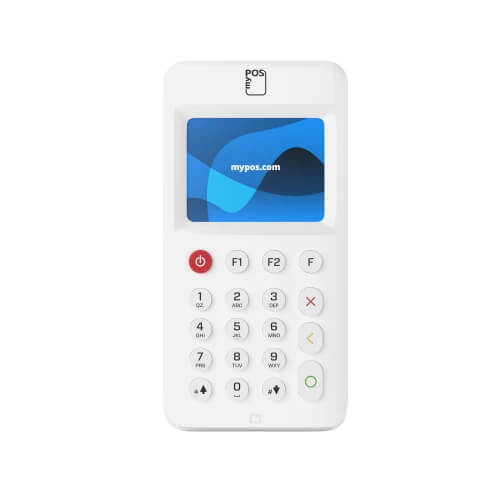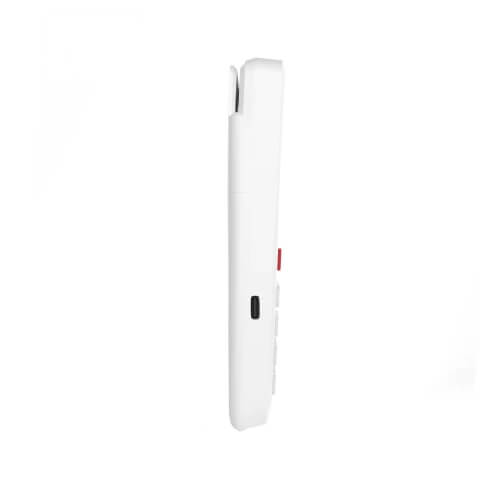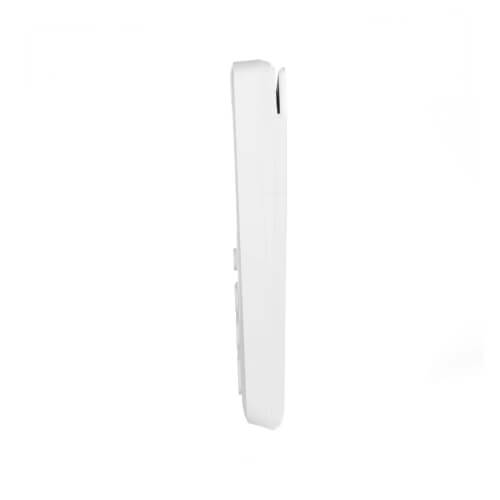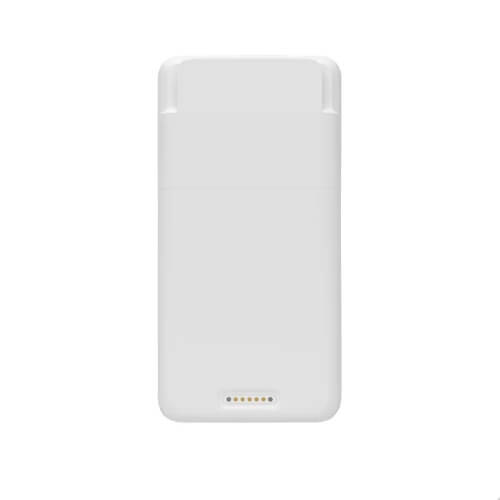 myPOS Go 2 with WIFI and SIM
This particular terminal stands out as the lightest option in its category, providing an intuitive user experience alongside a wide range of capabilities. With its seamless functionality, it empowers you to accept payments not only in physical stores but also during delivery services with utmost ease and convenience.
(Excluding vat)
You only pay when you receive payment
no monthly fees or binding contracts
39.90€

14.90€

one-off price for the payment terminal
1.10% + 0.08€
Transaction fee
0%
extra cost for Instant settlement
Carry your business with you wherever you go
The integrated data SIM card provides complimentary WIFI connectivity, allowing you to accept payments without any extra charges, no matter where your business ventures take you.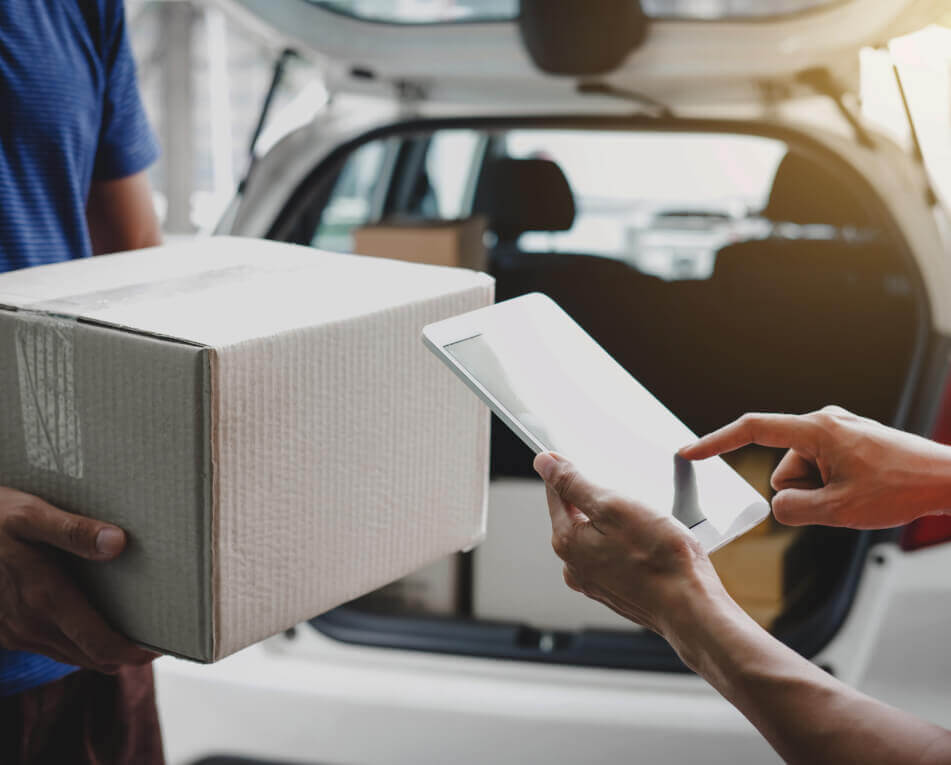 Operate independently
You can initiate payment acceptance without needing to connect to a phone.

We welcome all forms of payment
Whether it's contactless, Chip&PIN, or Magstripe payments, myPOS Go 2 effortlessly manages and accommodates every payment method.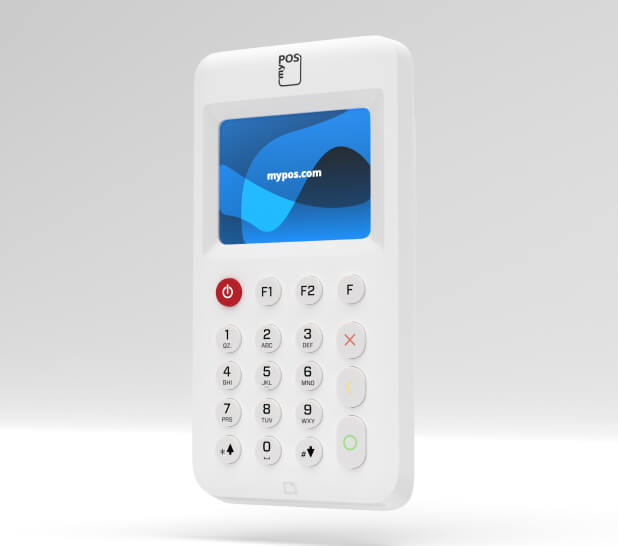 Deliver digital receipts with ease
You can send them directly via email or SMS directly through the device, simplifying the process.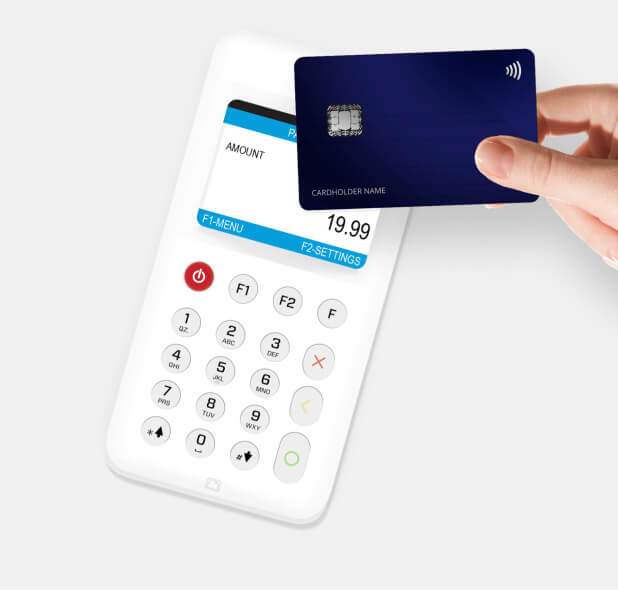 Operate in multi-operator mode
Effortlessly monitor each staff member's performance and distribute tips accordingly.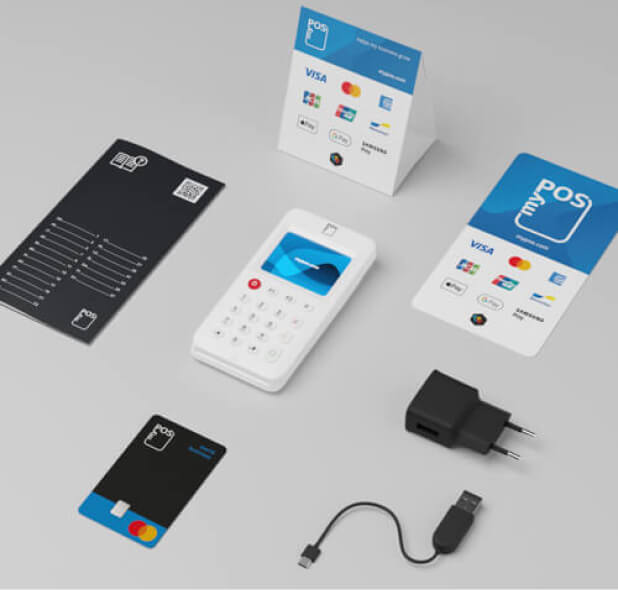 Not just a card swiper
All your essential business tools are in one spot.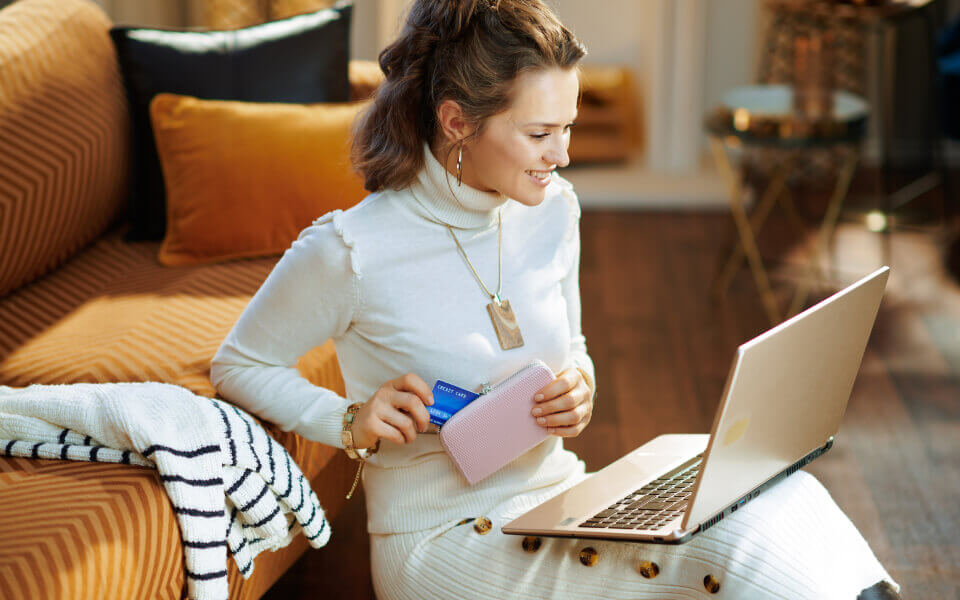 Get your money right away
Your funds will be in your myPOS merchant account in under 3 seconds, with no additional fees.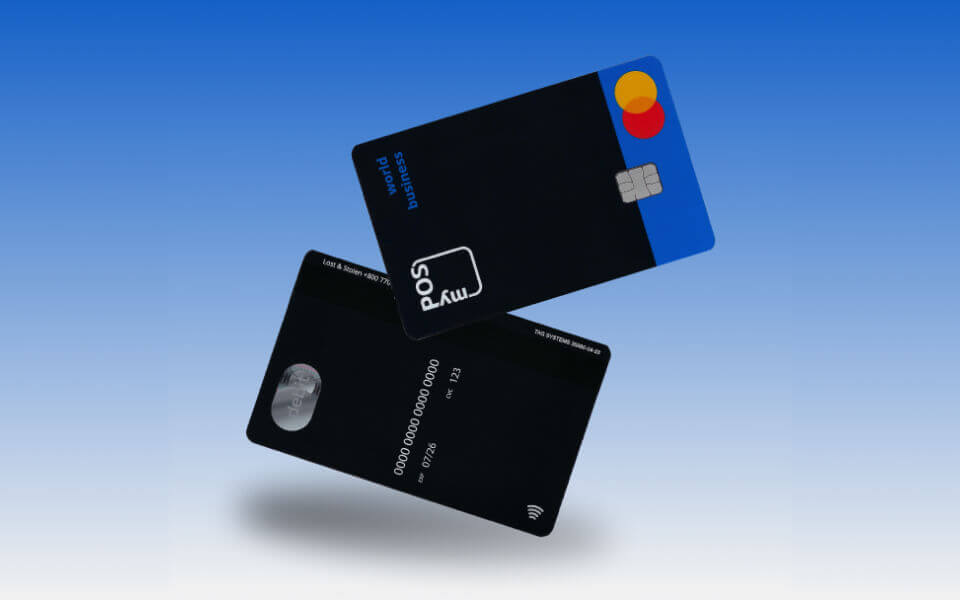 Free of charge business Mastercard
As a myPOS user, you receive a free Mastercard business card for immediate access to your available funds.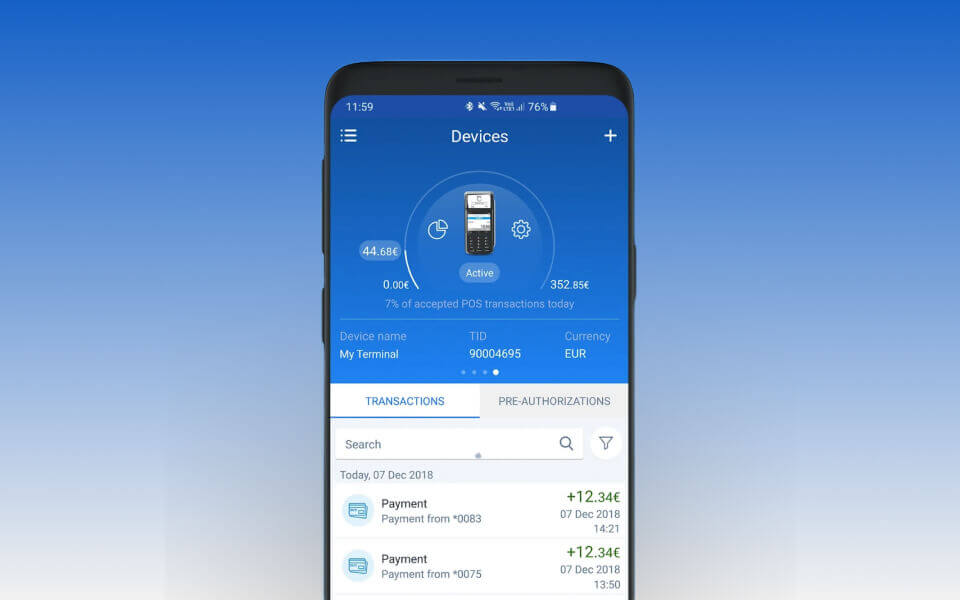 Smartphone App
Keep your business at your fingertips and process payments while you're on the move using the myPOS app.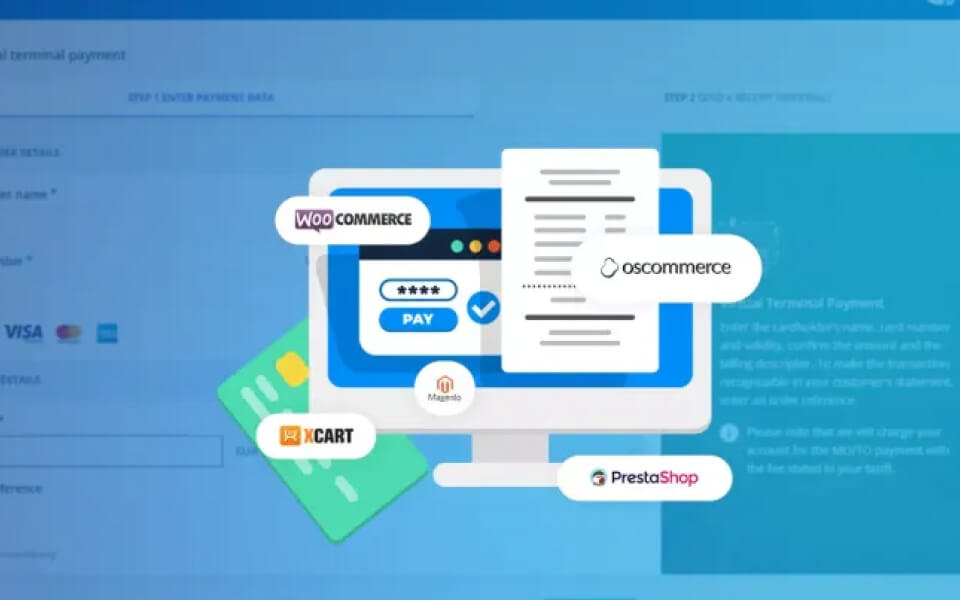 Free myPOS Business Account
Sign up online in under 5 minutes and secure an e-money account with a unique IBAN for 14 different currencies.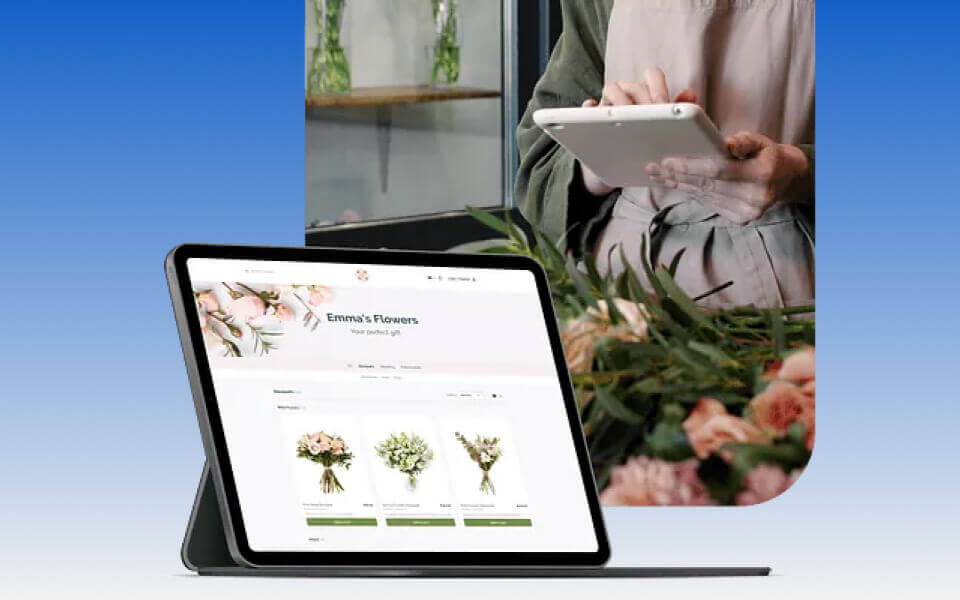 myPOS Online
Set up your complimentary online store and begin selling across all platforms.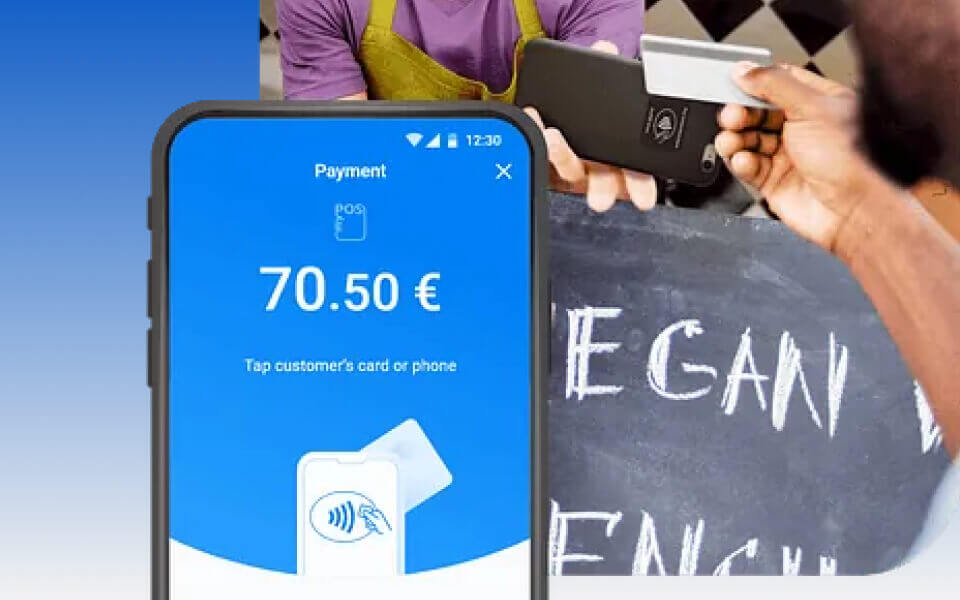 myPOS Glass
Enjoy the capability to receive payments from contactless cards directly on your Android phone.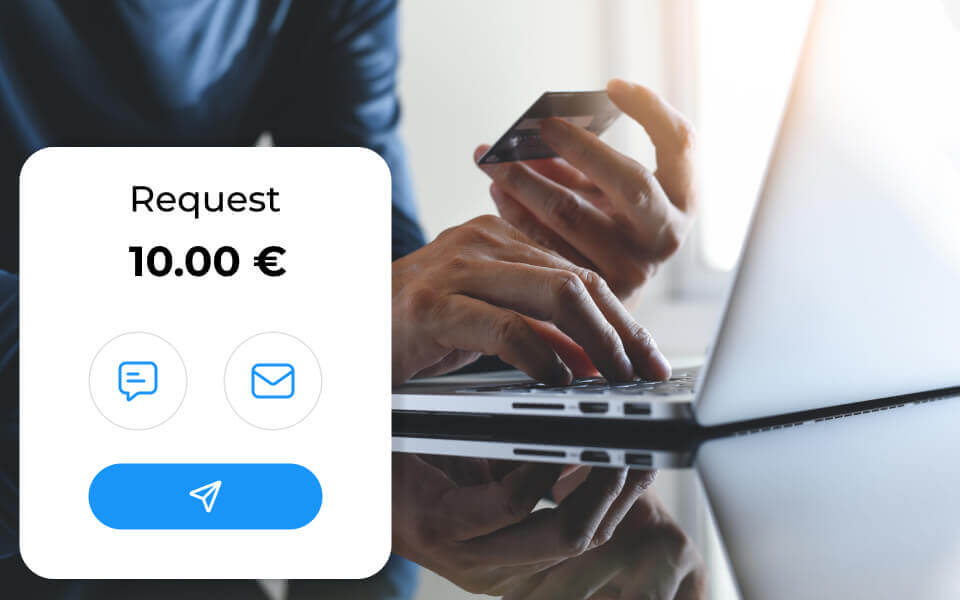 Payment links
Create, distribute, and receive immediate payments. It's as straightforward as that!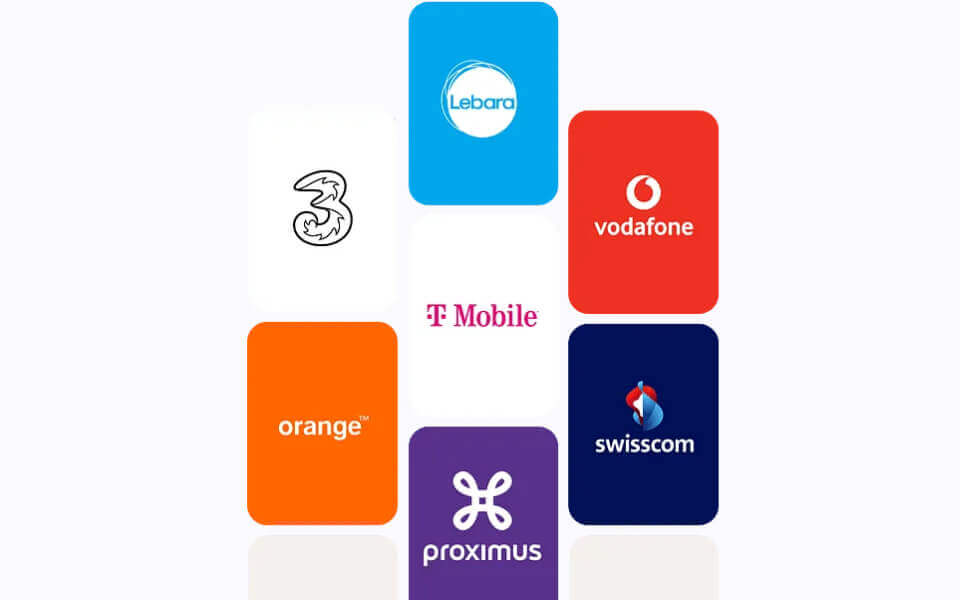 Top-up
Easily recharge or purchase airtime for a diverse range of prepaid mobile services available worldwide.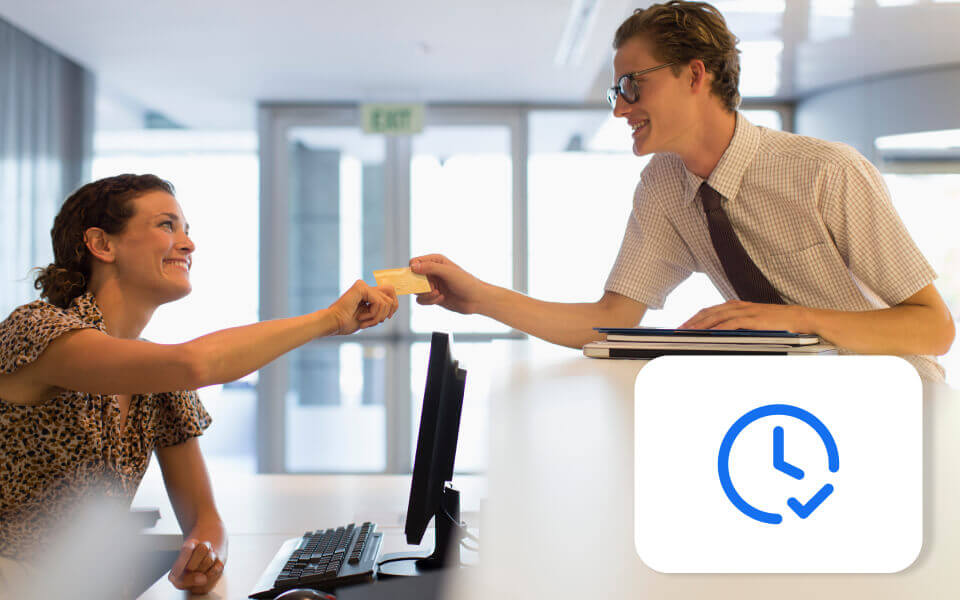 Pre-authorization
Ensure the security of your payments and safeguard the longevity of your business.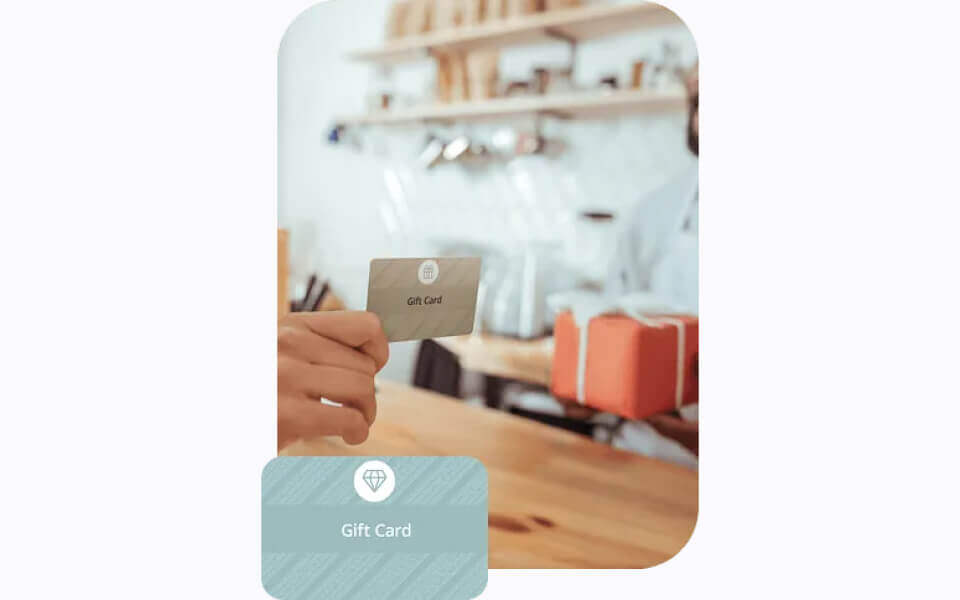 Private Label GiftCards
Boost your sales significantly with the help of myPOS Private Label GiftCards.
Notable features to be aware of

Portable and space-saving
Weighing merely 180g and boasting a size smaller than many contemporary smartphones, myPOS Go 2 accommodates robust payment functionalities within a compact, pocket-sized device.
Sustained battery life to support a full day of on-the-go payment acceptance
Responsive keyboard with tactile buttons
The robust and comfortable tactile buttons on the keyboard offer enhanced accessibility, enabling quicker finger positioning and ease of use for individuals with disabilities.
WIFI via an integrated data SIM card
Contact us
We are delighted to answer any inquiries you may have regarding our products!